Contacts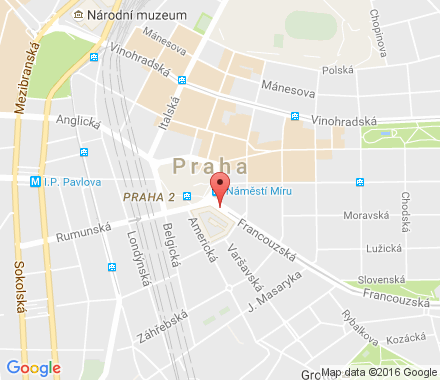 HRONEK +420 603 475 744
MATZKEOVA + 420 602 979 676
EFFECTIVE DEBT RECOVERY
Effective debt recovery
 Cost savings of the client
Communication with the client - Adaptation of contracts focusing on the financial security of the claims.
Individual access to the debtor - repayment calendars, court enforcement.
Flexibility on a case-by-case basis
Speed of processing and immediate possibilities for enforcement or legal proceedings.
Defective Goods Claiming
Advance payment for the take-over, drafting and filing of the claim at the court is 4-5% of the defendant's amount - a court fee and one legal act.
Determine your request in an on-line order.
By filling in and submitting the order form, you can formulate the nature of the legal requirement. Fill in the form carefully so we can contact you with the solution proposal.
Drawing of a claim / electronic payment order to pay the amount, or other court filings.
Order:
Fill out the online order form and we will contact you immediately.
| | |
| --- | --- |
| Service: | |
| The advance of prices (without VAT): | individuálně |
| Price (without VAT): | individually |