Contacts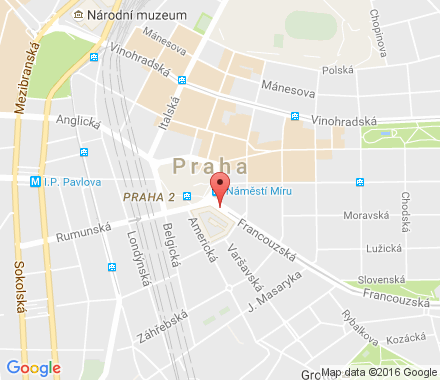 HRONEK +420 603 475 744
MATZKEOVA + 420 602 979 676
Homepage
Welcome to the website of law firm Jiří Hronek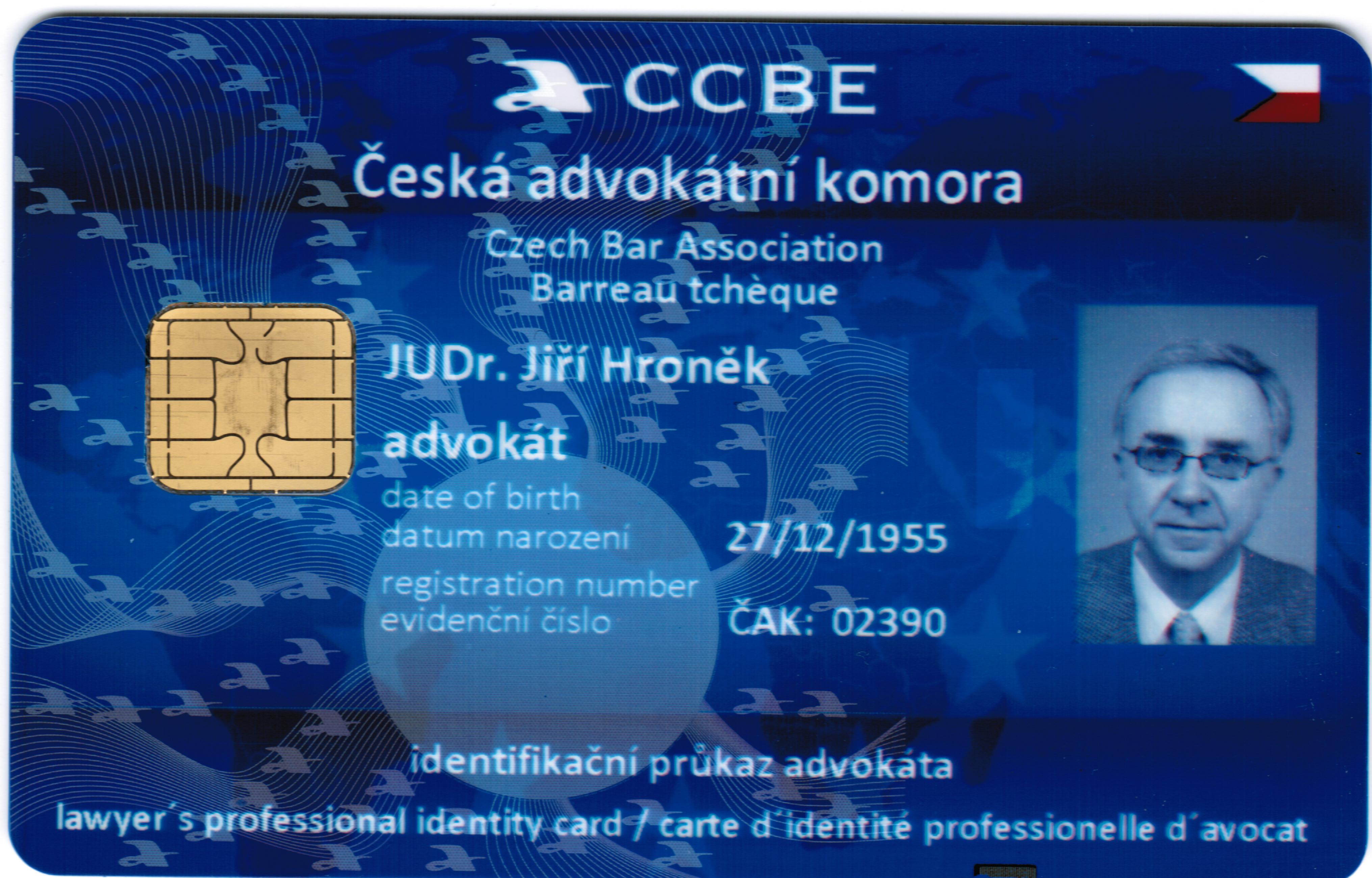 Advocate JUDr. Jiří Hroněk, with a long-time experience of providing a complex spectrum of legal agenda to individuals and legal entities specializing in civil, commercial law
MAIL: info@akhronek.cz GSM +420603475744    phone +420222765184 
We provide legal services, in particular
debt recovery

pre-trial appeals, actions, electronic payment orders

Enforcement proposals - Ensure the executor

drafting of contracts, agreements and other legal documents and their revisions also online

real estate transfers online

providing legal services by agreement and at the head office of the client for a pre-agreed fee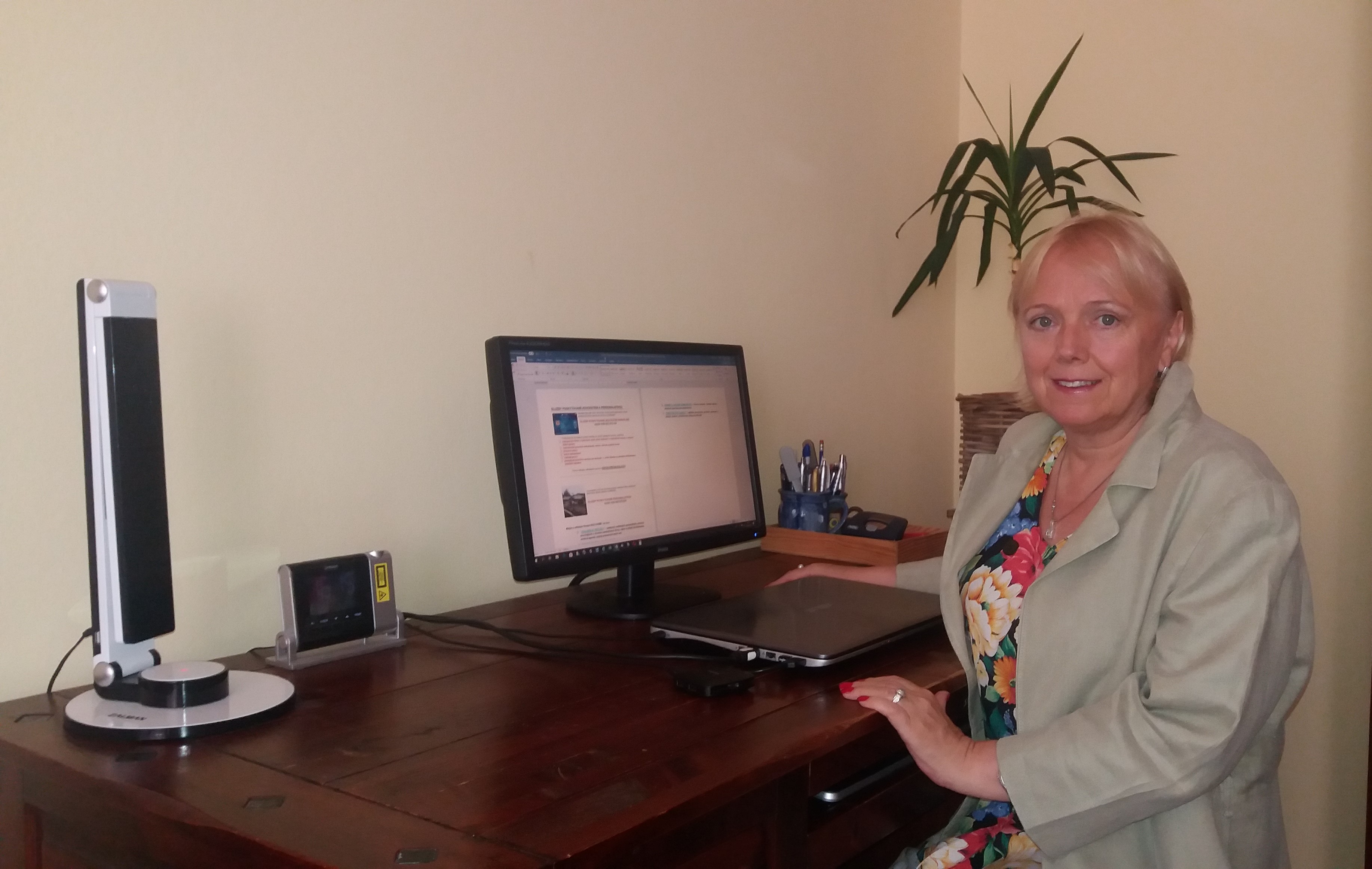 HR Manager Bc. Jarmila Matzkeová, with more than 20 years of experience working in foreign companies, among others, for the Japanese Mitsui-Soko Group in areas of employee improvement, satisfaction and working environment
 MAIL: jarmila.matzkeova@gmail.com   GSM 602 979 676 
 We provide for small businesses and medium-sized businesses 
 

HUMAN RECOURSES´ PROCESSES

–

setting all HR processes related to the life of a company employees, recruitment and hiring of employees, processes related of counting salaries

,

job descriptions etc.

 

COMPANY´S POLICY

–

creation of company regulations
 

REMUNERATION

– processing of salary survey, creation of a system of remuneration of employees according to the degree of impact of their work on the economic result (ORGANIZATIONAL STRUCTURE) assessed with the price of comparable positions in the labour market

WORK PERFORMANCE EVALUATION

–

setting up a system of PERFORMANCE OF EMPLOYEES, if need be COMPETENCES required to carry out their work

EMPLOYEES´LEARNING & DEVELOPMENT

–

setting up educational processes, self-training and programs for talented employees accordance with employer needs

INTERNAL & EXTERNAL COMMUNICATION

–

company´s news later, annual reports, survey of employees´ satisfaction

EMPLOYMENT OF FOREIGNERS

– work permit, residence permit, accommodation, relocation, schools for children etc.



useful pages:
No news is not currently available.