Contacts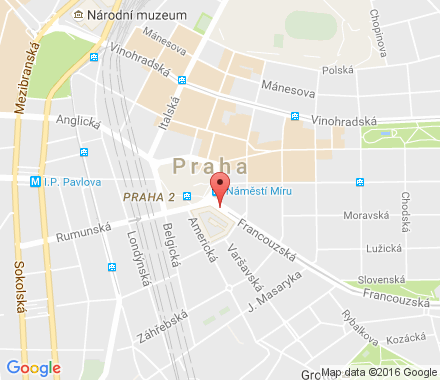 HRONEK +420 603 475 744
MATZKEOVA + 420 602 979 676
HUMAN RESOURCES AND REMUNARATION
We provide for small businesses and medium-sized businesses

 HUMAN RECOURSES´ PROCESSES – setting all HR processes related to the life of a company employees, ecruitment and hiring of employees, processes related of counting salaries, job descriptions etc.

 

COMPANY´S POLICY – creation of company regulations 

 

REMUNERATION – processing of salary survey, creation of a system of remuneration of employees according to the degree of impact of their work on the economic result (ORGANIZATIONAL STRUCTURE) assessed with the price of comparable positions in the labour market

 

WORK PERFORMANCE EVALUATION – setting up a system of PERFORMANCE OF EMPLOYEES, if need be COMPETENCES required to carry out their work

 

EMPLOYEES´LEARNING & DEVELOPMENT – setting up educational processes, self-training and programs for talented employees accordance with employer needs

 

INTERNAL & EXTERNAL COMMUNICATION – company´s news later, annual reports, survey of employees´ satisfaction

 

EMPLOYMENT OF FOREIGNERS – work permit, residence permit, accommodation, relocation, schools for children etc.

Determine your request in an on-line order.

By filling in and submitting the order form, you can formulate the nature of the requirement. Fill in the form carefully so we can contact you with the solution proposal.

 
Order:
Fill out the online order form and we will contact you immediately.
| | |
| --- | --- |
| Service: | |
| The advance of prices (without VAT): | individuálně |
| Price (without VAT): | individually |